Time for You to Level Up Too?
It's all very well running a small construction company, taking on new projects and small builds – but what happens when you decide you want to take your company to the next level? One of the main hurdles when it comes to growing your construction company in this fast-paced, competitive industry is reliable cashflow.
Having a steady stream of finance flowing through your business gives you the freedom to take on bigger and better projects and stock up on supplies in bulk without waiting for payments from clients. Delayed invoice payments can impact not only your company's ability to grow but also your reputation for reliability. So what's the solution? Construction finance could be the answer.
Is Construction Finance Right for Your Firm?
When it comes down to it, construction finance is actually pretty simple. Invoice factoring can be set up quickly, offering a cost-effective solution to your cashflow concerns. Equity is released from your unpaid invoices so you can pay contractors, order supplies and get on with work; without waiting for client payments. The majority of invoices are paid within 24 hours, making construction factoring ideal for any size of firm, especially those experiencing growth.
How Does Construction Factoring Work?
Taking your construction company to the next level means you need to be able to compete with the major players in the industry. So how does construction factoring actually work? Your invoice factoring funder releases up to 90% of the value of your invoice, normally within 24 hours.
This means you're not left waiting around for payments either in the middle of a project or upon completion. Operating costs can be reduced too as your invoice factoring funder can take charge of your credit control, eliminating the need for an accounts receivable department.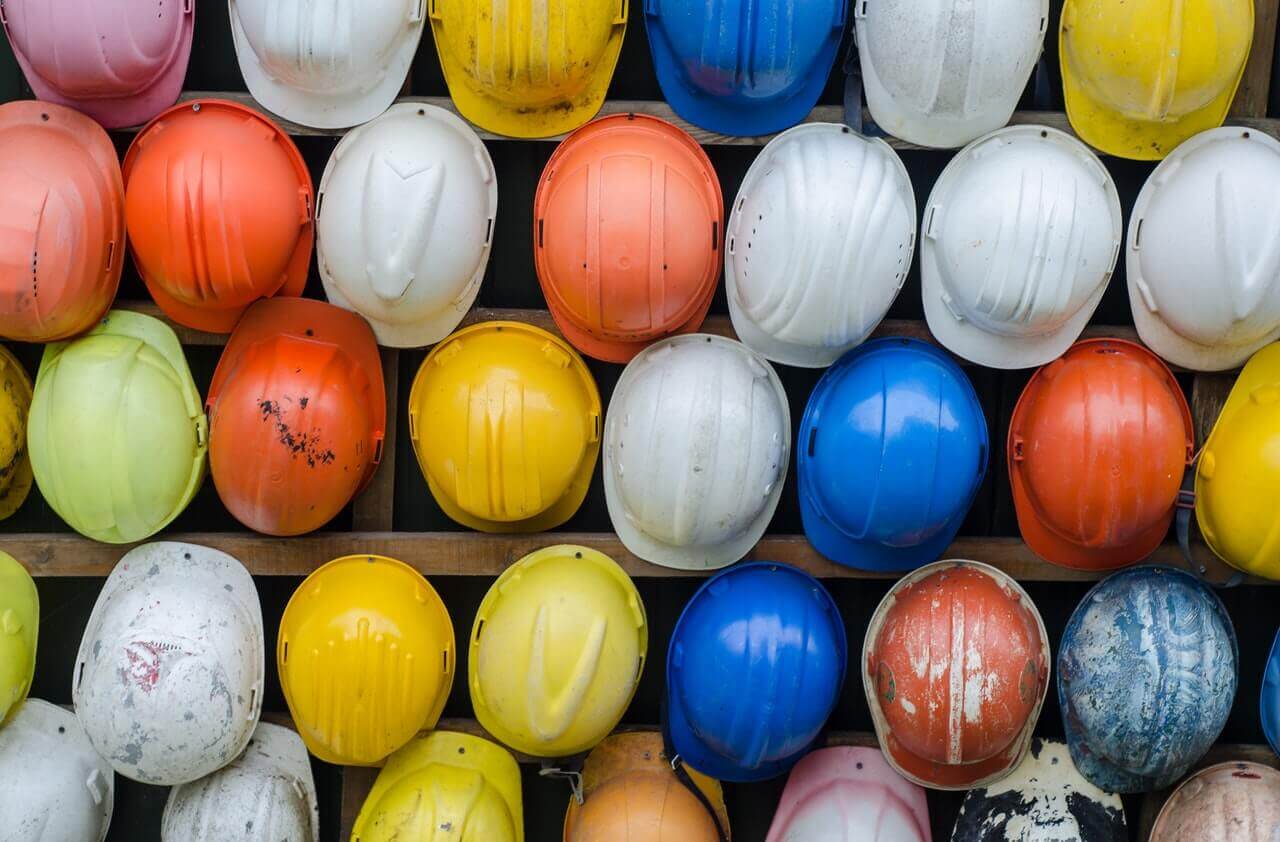 Isn't Construction Factoring for Large Firms?
Construction factoring is ideal for firms of all sizes – in particular if you're a small firm or startup struggling to get construction finance from other sources. You might worry that it's all too easy to borrow more than you can afford, putting your company at risk, but this isn't the case with construction factoring. In fact, it's a very low risk way of funding your projects as it grows with your business, so you'll never borrow more than you can afford.
There are a number of other benefits for smaller firms (or firms of any size too):
The ability to take on bigger and better projects without worrying about cashflow
No need to wait at project completion for payment as you can have your payments within 24 hours
The ability to pay contractors and purchase supplies in bulk – reducing your spending as you'll be able to purchase at the best possible prices
An improvement in your firm's reputation – there's no longer any need to delay or cancel work due to cashflow issues
As you can see, taking your construction company to the next level is easy with construction finance. There are benefits for construction firms of all sizes and if you would like to find out more about construction finance, get in touch with us today. Just call us on 0333 772 1558 or email contactus@simplyfactoringbrokers.co.uk.