Invoice Factoring Myths Busted
Whether you are new to the world of invoice factoring, considering it as an option for your small business or have no idea what it's all about – chances are you may have heard some of the associated myths. Making a decision about something based on 'facts' – those that simply aren't true – is never a good idea. So we're here to bust some of the most common myths around invoice factoring for small businesses!
Myth #1: Invoice Factoring is Expensive
Stop right there. This simply isn't true! If invoice factoring was so expensive, why would so many small businesses in the UK use this service as a way to manage their cashflow? Invoice factoring isn't expensive at all, and it's suitable for all small businesses, even start-ups. There is just a small fee payable and this is usually a percentage of your invoice total. Well worth the money when you consider the amount of effort/time saved chasing invoices!
Myth #2: You Must Tell Your Customers
Wrong! There is absolutely no need to tell your customers that you're using invoice factoring, unless you want to. Your finances are your own business; so if you don't want to disclose such a private matter to your customers, you don't have to. You can simply opt for invoice discounting, which gives your business all the same benefits as invoice factoring but ensures that you remain in control of client liaison and collecting payments in your usual way.
Myth #3: You're in it for The Long Haul
We deal with many small businesses and start-ups, and one thing we know is that your business is constantly changing and growing. This means you often don't want the commitment of a long-term contract. Our team will look at every contract on an individual basis, ensuring it can be adapted to suit the needs of your business.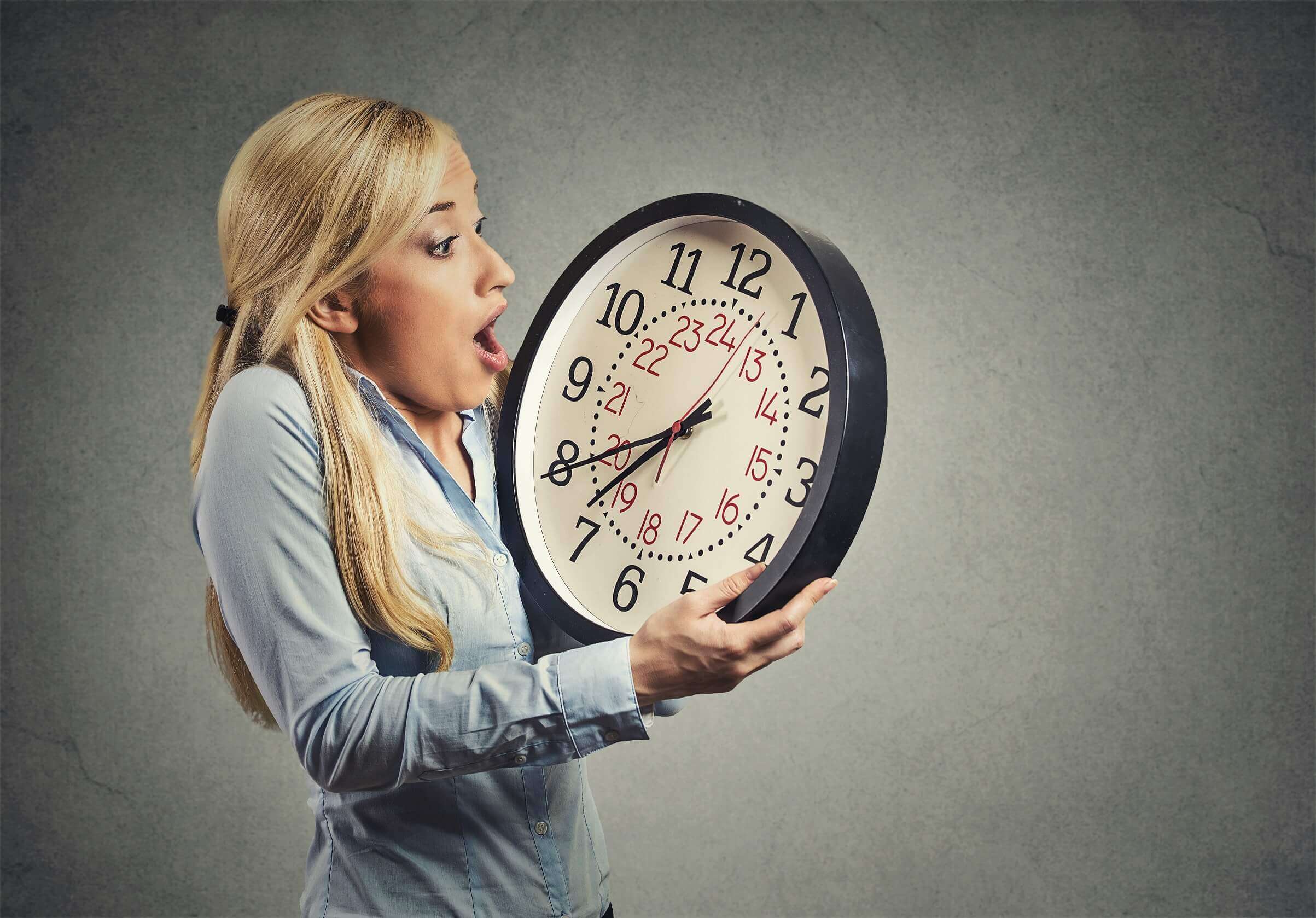 Myth #4: You Need to a Be a Large, Well-Established Company
We count a number of SMEs and start-ups amongst our customers, and cashflow can be challenging for these businesses, particularly during the first few years of trading. Invoice factoring can release up to 90% of the value of each of your unpaid invoices, usually within 24 hours, keeping your cash flow fluid and enabling growth.
Myth #5: Your Factoring Company Will Bother Your Customers
Discretion is important when it comes to invoice factoring and discounting, and nobody wants to hand their credit control over to a company who is going to be unprofessional. We are always discreet and polite when chasing payment from your customers. We don't want to act in a way that will negatively affect your business!
Myth #6. There Are Hidden Charges Payable
As a small business – in fact, as a business of any size – you want to know exactly what a service is going to cost you, upfront, without any hidden fees or nasty surprises. With us you can rest assured that the fee you are quoted for invoice factoring (usually a small percentage of each invoice) is exactly what you will pay, with no hidden extras.
Is Invoice Factoring Right for Your Small Business?
Business of all sizes can benefit from invoice factoring, but it can be especially beneficial for small companies or start-ups. Would like to find out more about the benefits of invoice factoring or invoice discounting? If you have any questions, you can get in touch with the friendly, professional team at Simply Factoring Brokers for no-obligation advice at any time.
Just call us on 0333 772 1558, or if you'd prefer to get in touch by email, drop us a line at online@simplyfactoringbrokers.co.uk.