The Role of an Invoice Factoring Broker
Unless you've just arrived on earth from the farthest reaches of the galaxy, chances are you've heard of invoice factoring! You might not be quite sure what it can do for your business and if it's right for you, but there's no need to worry. As navigating the world of invoice factoring can be a little complex, invoice factoring brokers are here to make sure you're matched with the perfect factoring company for your needs. One with specialist experience in your industry, whether you're in construction, haulage, recruitment or almost any other industry you can think of. But what exactly is the role of an invoice factoring broker?
Matching You with The Right Factoring Company
Whether you have made the decision to proceed with invoice factoring for your business or need some advice to help you decide if it's the right choice, factoring brokers are here to help. We start by matching you with the right factoring company for your needs. If you're a construction company fed up with delays caused by JTCT contracts, a factoring company (with years of experience in the construction sector) is the ideal match.
Once we've found the right factoring company for you, we'll introduce you both and they'll iron out the details; setting you up to take advantage of all the benefits of invoice factoring.
So What Are the Benefits of Invoice Factoring?
Whether you're a small start-up without much cash in the bank or a leading recruitment agency, healthy cashflow is the key to ensuring your business meets its commitments and keeps customers (and staff) happy. When you're left dangling by late paying clients, meeting your financial obligations can be tough. Invoice factoring releases up to 90% of the funds tied up in your unpaid invoices, which are then paid to you, usually within 24 hours.
An invoice factoring broker will make sure the funder you're matched with has expert knowledge of your industry, whether you're in haulage or recruitment, and the funder can even take care of chasing customers for overdue payments. Other benefits of invoice factoring include:
Cash on hand to purchase supplies, pay staff and contractors and meet your obligations to HMRC for tax, national insurance etc
Giving you the time and money to grow your business, expanding into new markets
The ability to stick to project deadlines and keep promises to clients, improving your company's reputation for reliability
Money on hand to advertise for new contractors or staff, when needed
These are just a few of the benefits and there are many more. At Simply Factoring Brokers, we can talk you through the benefits when you get in touch with us.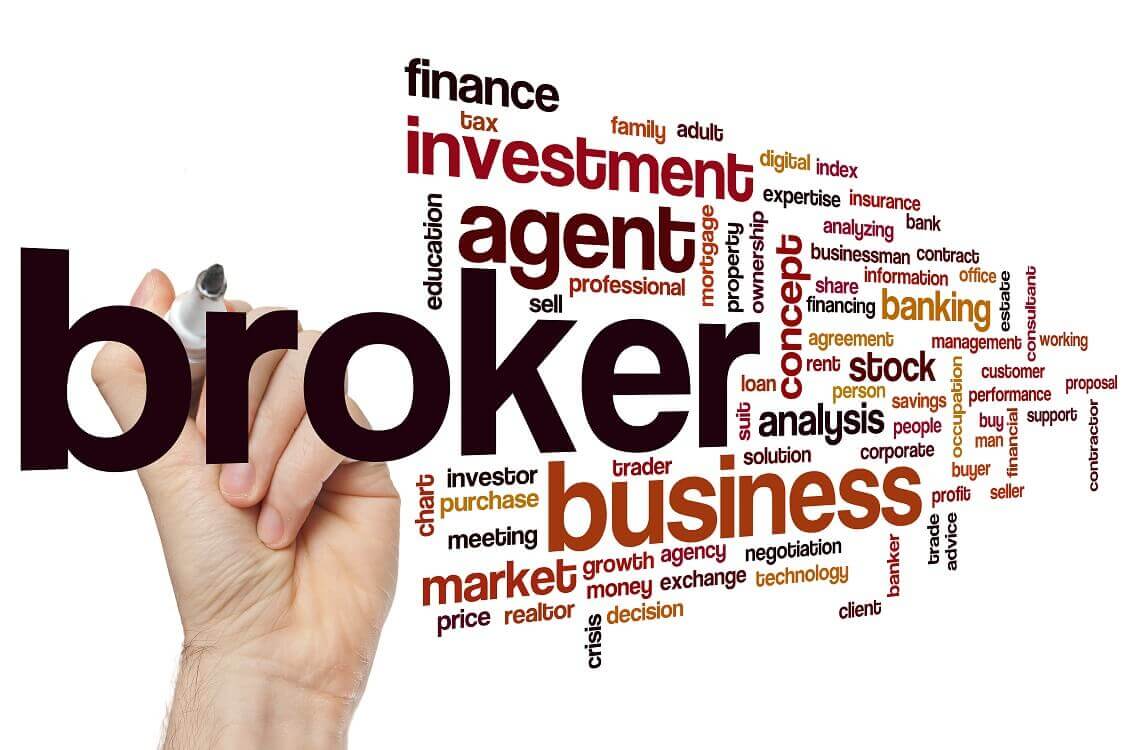 Supporting You Throughout the Process
An invoice factoring broker will offer support throughout the matching process, answering any queries you have about invoice factoring. Many customers come to us with concerns about confidentiality, and we always recommend opting for invoice discounting if you wish to keep your finances under wraps.
Invoice discounting has all of the same benefits as invoice financing, but you remain in control of your customer relationships, chasing late-paying clients for invoice payments. Making the decision to use invoice factoring or discounting services for your business isn't something you should take lightly. A broker ensures that you're getting the best service combined with excellent value for money, as they can often negotiate the best rates.
Aren't Invoice Factoring Brokers Expensive?
You'll actually be surprised at just how affordable it is to use an invoice factoring broker to help you find the right funder for your business. The team at Simply Factoring Brokers believe in transparency, and our prices are competitive. We've nurtured longstanding relationships with funders in various industries, which means you'll often benefit from specially negotiated rates that are lower than those you'll find elsewhere.
Our expert team are here to help, and you can get in touch with us at any time for no-obligation advice, whatever industry you're in. We're happy to help businesses of all sizes, from start-ups to larger companies, in construction, haulage, recruitment and a wide range of other industries. Just pick up the phone and call us today on 0333 772 1558 or, if you prefer to email, drop us a note at online@simplyfactoringbrokers.co.uk.