Simple Little Light Bulb Ideas and Tactics
The recruitment industry is competitive and one thing that every recruiter knows is that lead generation is the key to success. With so many different ways to generate new business, it can often be challenging to know exactly where to focus your time and energy. We've narrowed down a few key recruitment tactics that could help you to generate new business – try one, or try them all!
Utilise Social Networking to Your Advantage
Sure, your company might have a LinkedIn account and a presence on Twitter, but are you actually using these tools to your advantage? Both are great for lead generation for recruiters. With LinkedIn you can join as many relevant groups as possible to network and maximise lead generation opportunities.
Twitter allows you to promote your business whilst communicating with potential clients – and it doesn't have to be all work and no play. For larger companies with multiple Twitter accounts, there's even automated software that can help you to stay on top of things.
Get Referrals
As a recruiter, you're in an industry where people and relationships are a priority. By providing a top-notch service every time and encouraging referrals (perhaps by offering a reward or incentive) you can generate new leads from existing clients who are pleased with your services.
Focus on Your Inbound Marketing
It might make a dent in your budget, but working on your website is key to generating new business. By ensuring your landing pages have a clear call to action and that you're capturing lead opportunities (names and contact details), your website can start to generate leads. Optimising your site for search engines can help too – and never underestimate the power of blogging; well-written and informative blog posts can help you to become an authority in your industry.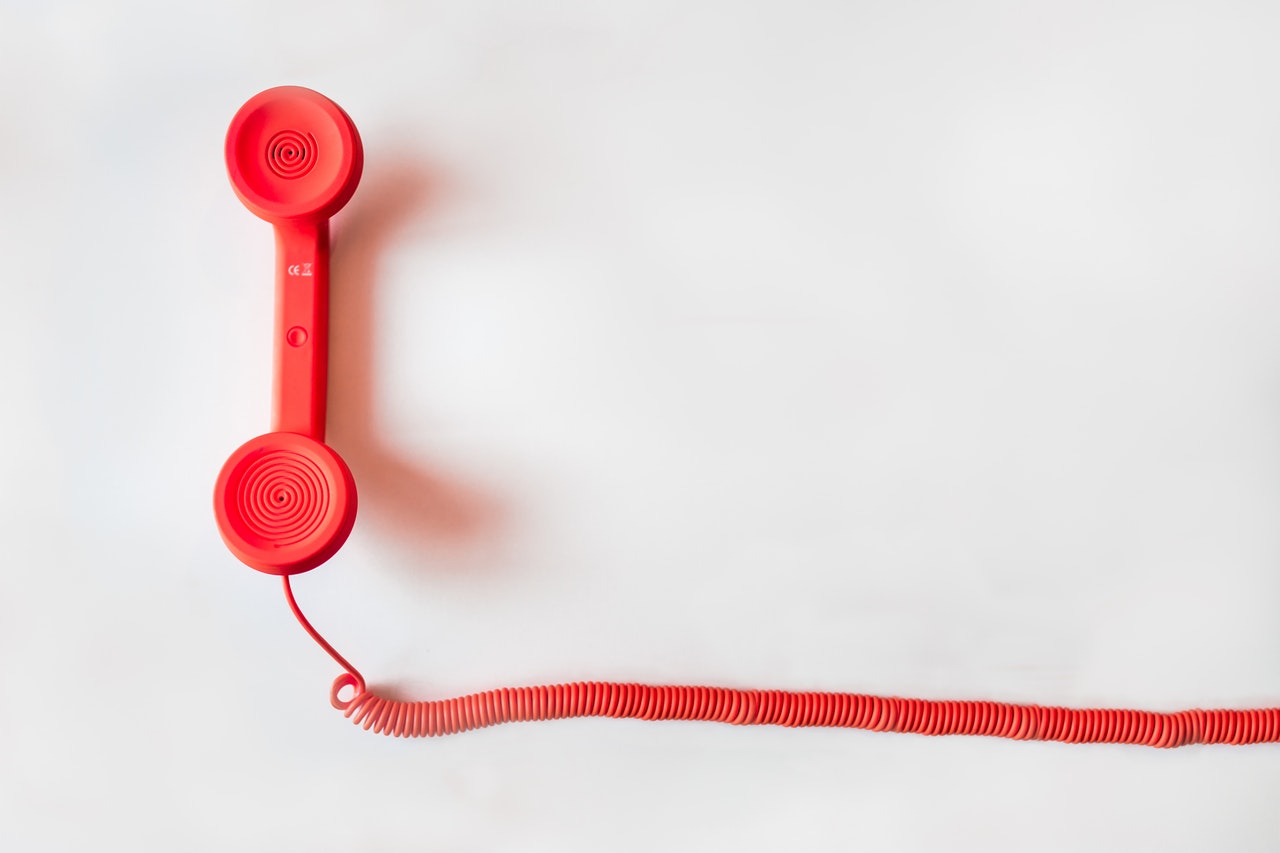 Pick Up the Phone
It might sound obvious in this day and age, but there is a reason why cold calling was once the mainstay of successful recruiters. With technology and email at our fingertips, fewer recruiters are using this technique to generate new business, and it shouldn't be that way. As it becomes less common, there's an opportunity for you to stand out from your competitors by picking up the phone and actually talking to potential clients!
Consider Invoice Financing
Invoice finance – or factoring – is a great option for recruitment agencies looking to generate new business and undergo a period of growth. Optimising your website, paid advertising…all these things can cost money, and your marketing budget will only stretch so far. Reliable cashflow is key to ensure that you can afford to continue generating new leads and growing your recruitment business.
With invoice finance, you no longer need to wait for payment from clients. Even if your terms are 30 days, you can have access to up to 90% of the funds you've invoice for within 24 hours. What's more, invoice financing is low risk and suitable for firms of all sizes. It ensures that you'll never pay contractors or temporary staff late again and that your payments to HMRC are kept up to date too.
You can even lighten the administrative load and cut your operating costs. Your invoice funder can take on an accounts receivable role, dealing with clients and eliminating the need for an accounts receivable department.
There are plenty of ways to generate new leads – some will make a dent in your marketing budget whilst others are free and a great way to drum up new business. If you would like to find out more about invoice financing for your recruitment agency, get in touch with us today for advice. To find out more about what's involved, just call us on 0333 772 1558 or email contactus@simplyfactoringbrokers.co.uk.