Merry Christmas and a Fruitful New Year!
Somehow, it's that time of year again, and the team at Simply Factoring Brokers would like to thank all our customers for their support this year. We wish you all a Merry Christmas and best wishes for the coming new year!
Wait just a second before you head off to finish your last-minute Christmas shopping though! Speaking of new year, the closing of 2017 is a great time for businesses to reflect on the last 12 months and put in place some plans for the year ahead.
Banish Your Christmas Grinch with Invoice Factoring
Starting 2018 with balanced books. Sounds like the stuff of dreams, right? Although it's not always possible to achieve this without a little help, there is a solution to your Christmas cash flow worries. Christmas can be a particularly difficult time for small businesses, with other companies shutting up shop for the festive season and invoices often left unpaid until January. Nobody wants to start the new year with cash flow problems, which is why factoring for small businesses is a great option.
Invoice Factoring Puts You on Santa's Nice List
Unpaid contractors, late payments to HMRC and dissatisfied customers are three sure ways to end up on Santa's naughty list this year. Small business factoring can help ensure your cash flow is stable into the new year, helping your business to grow and meet your financial commitments.
Need to pay contractors, purchase supplies or start on a new project without waiting for payment after finishing the last one? Invoice factoring releases up to 90% of the funds tied up in your unpaid invoices, normally within 24 hours, so you can work today and be paid tomorrow.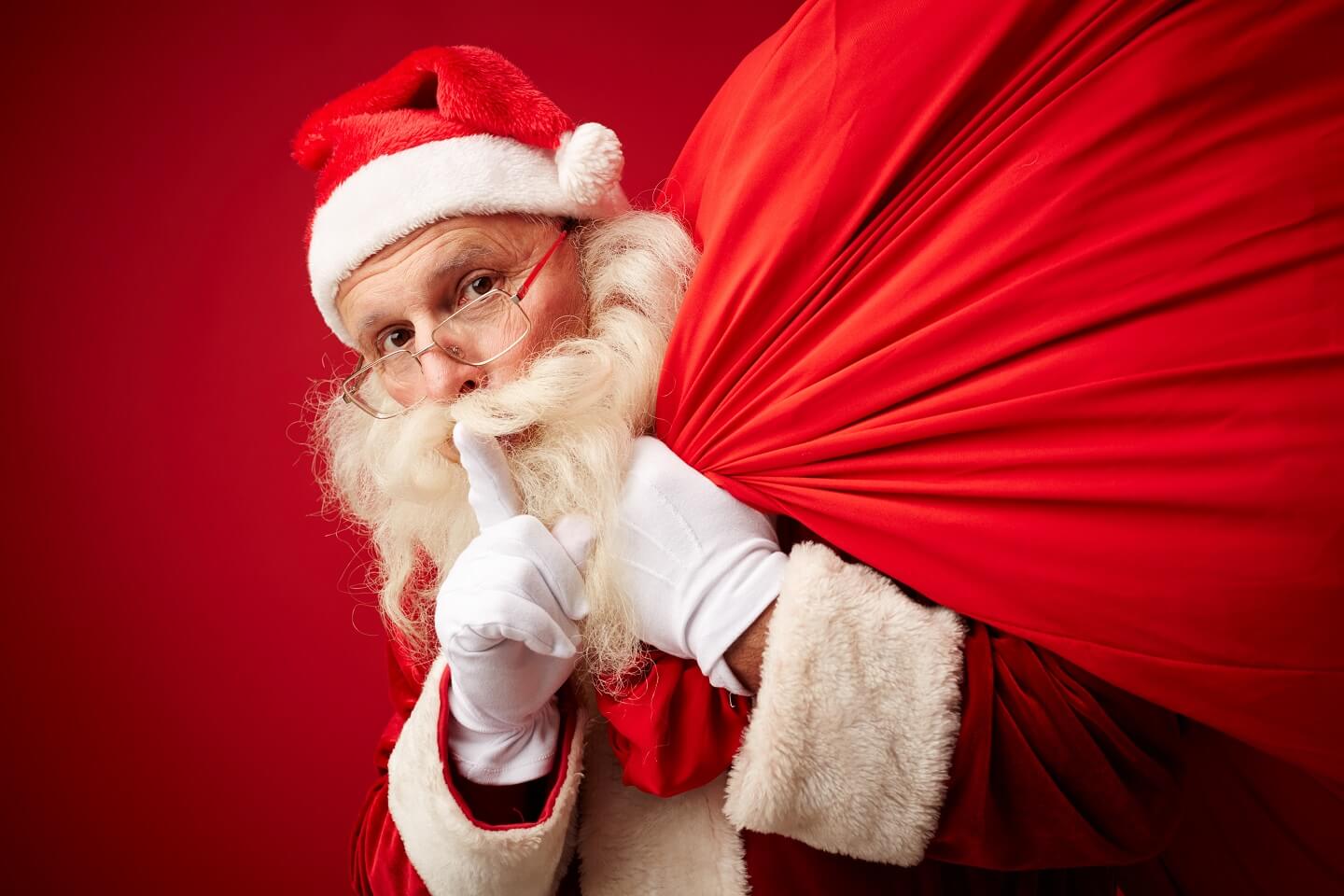 Keep Your Cash for Secret Santa
One concern many small businesses have is that invoice factoring is going to cost them a fortune. With us there are absolutely no hidden fees. You'll normally pay a small percentage of each invoice as a fee and we offer a no-obligation quote to help you decide if small business factoring is right for you.
We can even take care of your accounts receivable, chasing customers (discreetly) for payment so you can reduce your staff costs, leaving you more cash to play with when Secret Santa time rolls around!
Fail to Prepare, Prepare to Fail
Preparation and planning are the key to success for any business and even more important when your business is in its first few years. The end of the year is the ideal time to plan for the 12 months ahead, where you can learn from previous mistakes and build on past successes. So if you'd like to enjoy more liquid cash flow in 2018, it's time to get started with those plans now.
Invoice factoring is a particularly good choice if you're planning to grow or expand your business into new markets in 2018, as stable cash flow enables this to happen without waiting around for timely payment of your invoices.
Put Us on Your Company's Christmas Wishlist
Whatever you want for Christmas this year, invoice factoring should definitely be at the top of your company's Christmas wish list. There are a whole host of benefits associated with invoice factoring, such as: the ability to pay contractors on time; purchase supplies at the best possible prices and move seamlessly from one project to the next without being stuck waiting for payments.
To enjoy balanced books going into the new year and boost your cash flow for 2018, you can get in touch with the friendly team at Simply Factoring Brokers. We offer no-obligation advice, so you can call us with your questions on 0333 772 1558 at any time. If you'd prefer to contact us by email, just drop us a line at online@simplyfactoringbrokers.co.uk.