Ho-Ho-Ho! Christmas Cashflow!
Santa thinks he has it bad, delivering the world's Christmas presents on the eve of the big day. But he has obviously never tried managing a company's end of year cash flow! His elves must do that, surely.
If you're feeling a little bit more like The Grinch, rather than Santa, when it comes to your company's Christmas cash flow – we have some positive news. There is a simple solution that could erase all of your worries. Invoice factoring for small businesses can ensure your cash flow remains full of festive cheer well into 2018!
Why Use Invoice Factoring?
Managing cashflow can be a challenge for most companies throughout the year, particularly small businesses and start-ups in their first few years of trading. Christmas can be a particularly challenging time as many people shut up shop for the entire Christmas and New Year period. This could potentially mean customers are late paying their invoices, which can set your projects back well into the new year.
How Does Invoice Factoring Work?
Invoice factoring works by releasing up to 90% of the value of your unpaid customer invoices, normally within 24 hours, even if your terms are 30 days. You send your invoices to customers as normal, without the need to wait for payment.
This can be particularly beneficial for small firms in the construction industry, who often find themselves waiting for months (or even years) to receive payment once projects have completed. Small business factoring can also take care of your accounts receivable, chasing customers for payment when it is due. For businesses who wish to maintain their customer relationships themselves, invoice discounting is another available option.
Who Can Use Small Business Factoring?
Small business factoring is a great choice for companies in the recruitment industry as well as construction companies which often have to deal with complex contracts and delayed payments. Haulage, manufacturing and service companies can also benefit from factoring for small businesses. In fact, small businesses across a range of sectors can enjoy the benefits of invoice factoring to stabilise their cash flow, more so than ever at this time of year.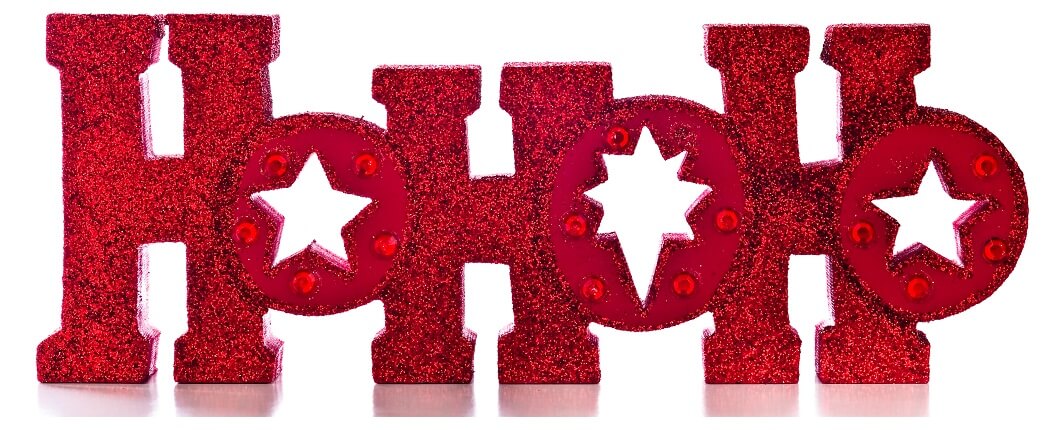 Is Invoice Factoring Affordable?
You want to know what invoice factoring is going to cost you, the same as you would for any service. With us there are no hidden fees as the fee we quote you (normally a small percentage of each invoice) is exactly what you will pay. So there are no nasty surprises. This makes small business factoring surprisingly affordable!
What Are the Benefits for My Business?
There are a number of benefits to using invoice factoring for your business and here are some of the most important ones:
Ensure you always have enough cash to pay contractors in a timely manner
Cash on hand to pay for supplies in bulk, benefiting from the best prices
The ability to move straight onto the next project without waiting for payment
Improved reputation for reliability with your customers, as delays are minimised
Reduced staff costs as we can take care of chasing customers for payment
Stable cash flow that can help your small business grow and expand into new markets
There are other benefits too, such as being able to ensure you pay your dues for tax and other commitments to HMRC on time.
Is Invoice Factoring the Right Choice for Your Small Business?
Although businesses of all sizes can reap the benefits of invoice factoring, small business factoring can be especially beneficial for smaller firms and start-ups. If you're wondering whether our services could help your Christmas cash flow remain healthy into 2018, or would like to know more about the benefits of invoice factoring or discounting, just get in touch with the team
We offer no-obligation advice on 0333 772 1558 or drop us an email at online@simplyfactoringbrokers.co.uk.