It's Time to Be One of the Big Boys!
The construction industry is fast-paced – things are constantly changing and to stay one step ahead you need to know the construction finance methods utilised by the industry's major players. Strict contracts and uncertain cashflow can make running a construction firm of any size challenging, especially when it comes to large or complex projects. With large builds come the additional constrictions of JCT contracts, which can make life difficult for firms without stable and reliable cashflow. So what's the secret to growing your company and ensuring you can take on bigger and better projects?
Invoice Factoring – The Words on Everyone's Lips
Construction finances doesn't have to be complex or difficult to understand – invoice factoring is not only quick and easy to set up, it's easy to manage and cost-effective too, releasing equity from your unpaid invoices overnight and allowing you to continue with your existing project or take on bigger builds. Cashflow concerns will become a thing of the past as the majority of your invoices will be paid by the funder within 24 hours, allowing you to pay contractors on time as well as covering your operating costs and purchasing materials, ultimately enhancing your reliability as a company. Whether you are a small firm, a larger company or a firm experiencing rapid growth, invoice factoring is a practical choice.
How Does Construction Factoring Work?
If you want to play with the big boys, then construction factoring is definitely the way to go. Once you have invoiced your customers, your invoice factoring funder will release up to 90% of the value of your invoices – this usually happens within 24 hours. You can cut your operating costs too, as the invoice factoring funder can even manage credit control, eliminating the need for an accounts receivable department.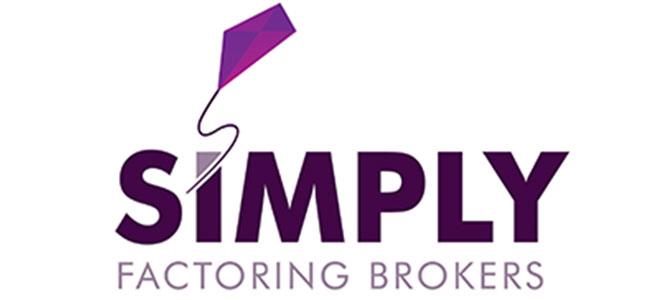 Many More Benefits for Construction Firms
Construction finance isn't always easy to come by, especially if you are a small firm or a startup, but invoice factoring is accessible even for smaller companies, and it brings with it a range of benefits for construction firms, for example:
Your finance will grow as your business does, so you can take on bigger and better projects
You will never borrow more than you can afford, making invoice factoring low risk
You can buy supplies in bulk, meaning you're purchasing at the best possible prices
You'll notice a reduction in operating costs as there will be no need for an accounts receivable department
Your company's reputation will be improved – there's no more need to delay or cancel planned work due to cashflow issues
There are plenty of other benefits too – you'll have more time to focus on growing your business and future planning, as credit control will be taken care of, and you'll be able to move on to new projects as soon as existing builds are completed, without the need to wait for invoice payments.
Construction factoring can benefit construction firms of all sizes, particularly those undergoing a period of growth. If you would like to enjoy improved cashflow and a whole host of other benefits, get in touch with us today. To find out more about what's involved, just call us on 0333 772 1558 or email contactus@simplyfactoringbrokers.co.uk.