Bad Credit Invoice Finance for Businesses Declined by Banks
At Simply Factoring Brokers we place deals of all shapes and sizes, from large multinationals to small independents, from blue-chip companies to companies with a chequered past. One of the main problems we come across is most clients want a simple answer in a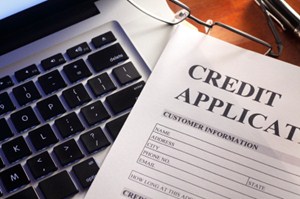 timely manner.
Customers often take the first decision or offer that has come their way. In this post we are going to dive into the Invoice Finance arena and hopefully give you some advice as to what to look out for if you need to qualify for bad credit invoice finance in the future.
Invoice Finance is complicated.
Failure to understand the service can result in rejection by your bank or preferred lender. Refusal is also common when your chosen funder doesn't like your industry, doesn't like your international section, your invoicing trail etc.
We can bridge the gap between your business and lenders by offering a tailored service that works on your behalf and for no cost to you or your business.
How We Get Bad Credit Invoice Finance for Customers
Our standard practice hear is, unless we know who the right funder is going to be we will talk to 2-3 funders on your behalf and get quotes from them all to make sure you are getting the best priced facility from day one and from there you can meet with all of them or none of them. It is completely up to you.
Our best advice (although slightly ;biased) if you are looking at your Invoice Finance options the best place to start is by talking to a broker or your accountant as they will also be tied to someone who may be able to help. But always always always look at more than one viable option.
Click the link if you need help with bad credit invoice finance