Application for Payment – What's the Hold Up?
Things move fast in the building trade, whether you're a small firm taking on your first ever project or a large company working on a complex build. One of the main problems that construction industry firms face is maintaining fluid cashflow. Not only is this essential to purchase supplies in bulk and ensure that contracts can be completed on time and on budget; it's also important when it comes to paying contractors and ensuring that everyone stays happy.
Applications for payment and invoices issued by contractors can make life difficult for firms with cashflow concerns, but it doesn't have to be that way.
What Are Applications for Payment?
In the construction industry, an application for payment is often issued by contractors, rather than an invoice. It might sound complex, but an application for payment is simply a construction document which identifies and explains how a contractor will be paid. These can be issued at certain stages of the job.
On large builds, it's not uncommon for firms to receive many applications for payment from different contractors. If you find yourself always waiting for customers to pay invoices before you can address applications for payments from contractors, this can be a major problem.
What's the Solution?
Rather than allowing applications for payment to hold up your projects, you can use invoice factoring to solve your cashflow issues. Construction firms can release the equity in their unpaid invoices within 24 hours, allowing them to access funds to pay for materials and operating costs including contractor payments. With no more waiting around for payment at the end of projects, you're free to take on bigger and better projects and grow your company.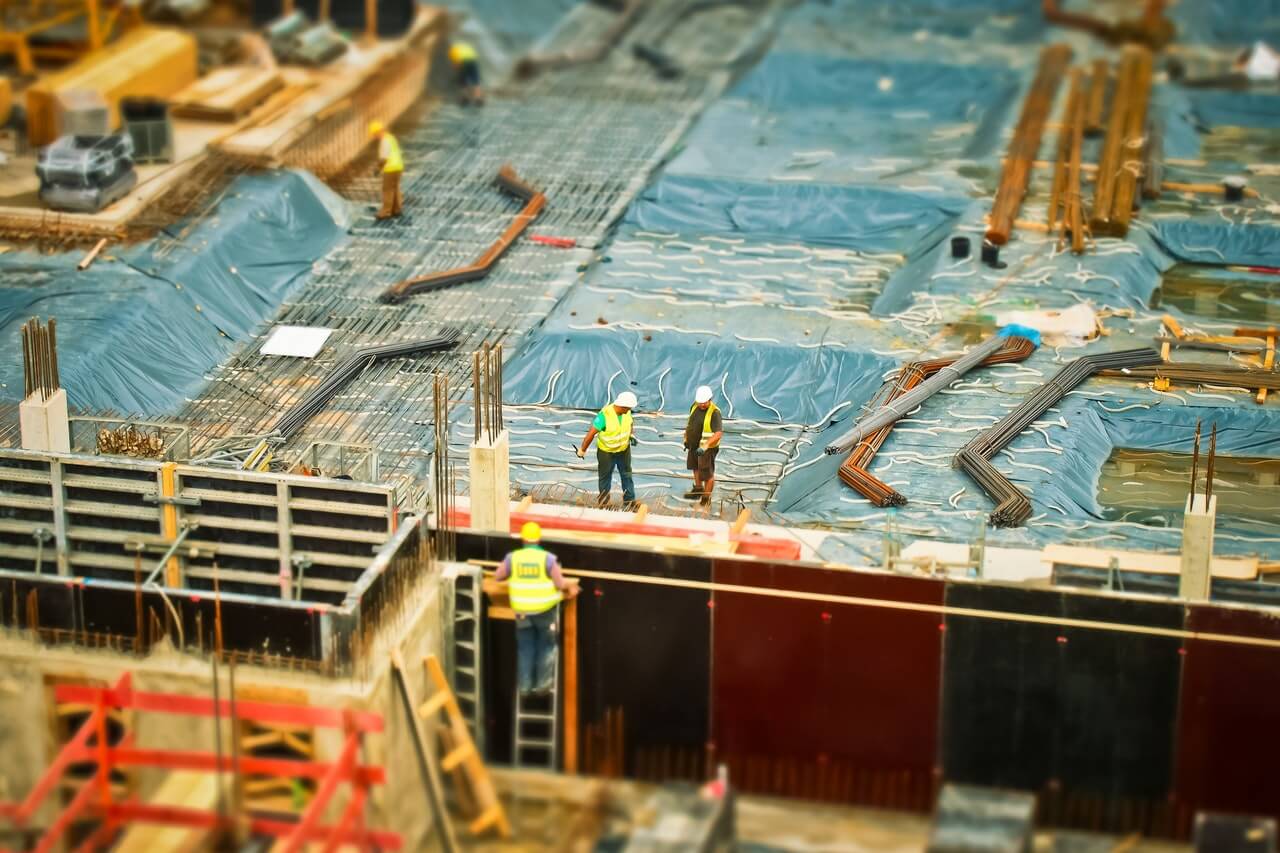 How Does Invoice Factoring Work?
If you want access to your invoice funds within 24 hours, then invoice factoring may be for you. Once you have invoiced a customer, the details are forwarded to the invoice factoring funder. Within 24 hours up to 90% of the invoice value will be released to you.
As well as helping you to keep moving forwards with projects, invoice factoring can actually save you money when it comes to operating costs. The invoice factoring funder can take charge of credit control, dealing directly with customers to collect payment on invoices, which means there's no need for an accounts receivable department. When payment is made, the funder will deduct their agreed fees before releasing the remaining funds to you.
Maintaining Customer Relationships
For firms who prefer to maintain relationships with their customers directly, invoice discounting provides all the benefits of invoice factoring, but allows you to collect payments on invoices from your customers. Whilst you won't save money on staffing costs, you will still benefit from receiving payment on your invoices within 24 hours, making invoice discounting an attractive option for many firms.
Whether you are a large company or a small construction firm, invoice factoring can help you to ensure contractors are paid on time and avoid any difficulties related to applications for payment. So if you would like to enjoy improved cashflow and the ability to take on bigger and better contracts, get in touch with us today. To find out more about what's involved, just call us on 0333 772 1558 or email online@simplyfactoringbrokers.co.uk.