Carry on Recruiting – No Cash Flow Worries!
The recruitment industry is fast moving and competitive – and companies who can't keep up with the pace simply won't be profitable. Shortfalls in cash flow can create challenges that can be tricky for even the most experienced recruitment agencies. When clients take time to settle invoices, but there are temps and contractors to pay, cash flow issues can arise. So what's the solution? It turns out that recruitment factoring could be the answer to solving any cash flow problems faced by recruitment companies.
How Does Recruitment Factoring Work?
Recruitment factoring, also known as invoice financing, is suitable for both small and large recruitment agencies, as well as for new and more established companies. It's particularly suitable for companies undergrowing a period of rapid growth, who may not have the access they need to bank funding. It is a fast and cost-effective process that can be used either as a long or short-term solution to cash flow issues.
What's the Invoice Financing Process?
Your outstanding client invoices are outsourced to the funder. Then up to 90% of the value of your invoices will be paid to you within 24 hours, releasing immediate funds that can help to improve your cash flow and allow contractors and temps to be paid. Rather than collecting payments on invoices yourself, the need for an accounts receivable department can be eliminated by allowing the funder to deal with clients directly, collecting payments on outstanding invoices.
Could Invoice Discounting Be for You?
If you prefer to maintain direct relationships with clients, then invoice discounting is an option. Your cash flow is still improved but you collect payments and remain in charge of client relationships. A third option is Confidential Invoice Discounting (CID) where the funder chases client payments, acting as a representative of your company.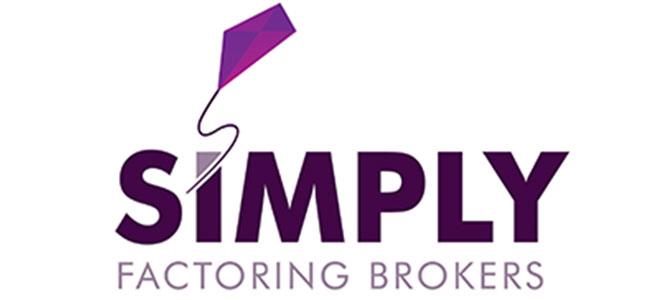 How Invoice Financing Can Benefit Your Company
There are many benefits for using recruitment factoring, which include:
Quickly and efficiently releasing the equity in your unpaid invoices
Helping you to stay on top of wage payments to contractors and temps
Optional extras such as matching timesheets to invoices and producing payroll slips to make life easier
The ability to outsource back office support such as credit control, reducing overheads and the amount of time you spend on administrative tasks
As your business grows, the amount of funding available to you will also grow – and a sales ledger means you'll never borrow more than you can afford
It's an extremely flexible solution
There are a whole host of other benefits too, not to mention that it's a cost-effective and low-risk way to fund your business cash shortfall. Because every company is different, every invoice financing solution is different and can be tailored to suit the unique needs of your business, whatever its size.
If you are a recruitment agency and would like some more information on the recruitment factoring process and its benefits for your business, get in touch today on 0333 772 1558 or email contactus@simplyfactoringbrokers.co.uk.