Candidates offer crazy excuses, but this is the best response we've seen!
The team at The Highfield Company (a specialist recruitment agency based in Southampton) created this brilliant parody of the Adele's 'Someone like you'. I think a lot of recruiters can relate to it.
Feel free to add your best (and worst) experience with candidates in the comments below and give The Highfield Co. a shout out on Twitter if you liked their take on Adele's hit @TheHighfieldCo.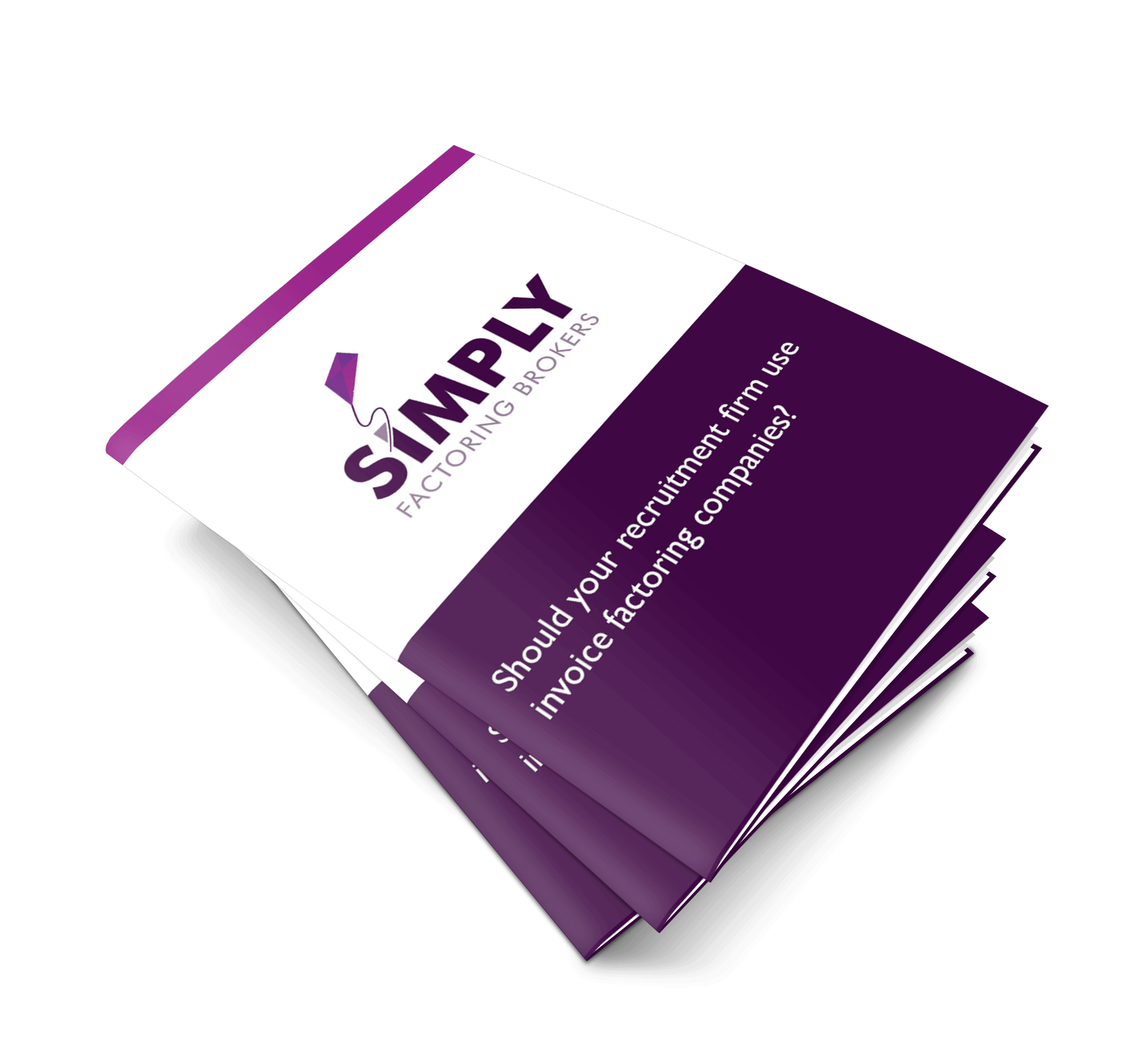 Contact us to learn how we we can help your recruitment agency grow with payroll and invoice finance services.
Call us now on 0333 772 1558 or check out recruitment-factoring.
You can also download our Guide to Recruitment Finance.