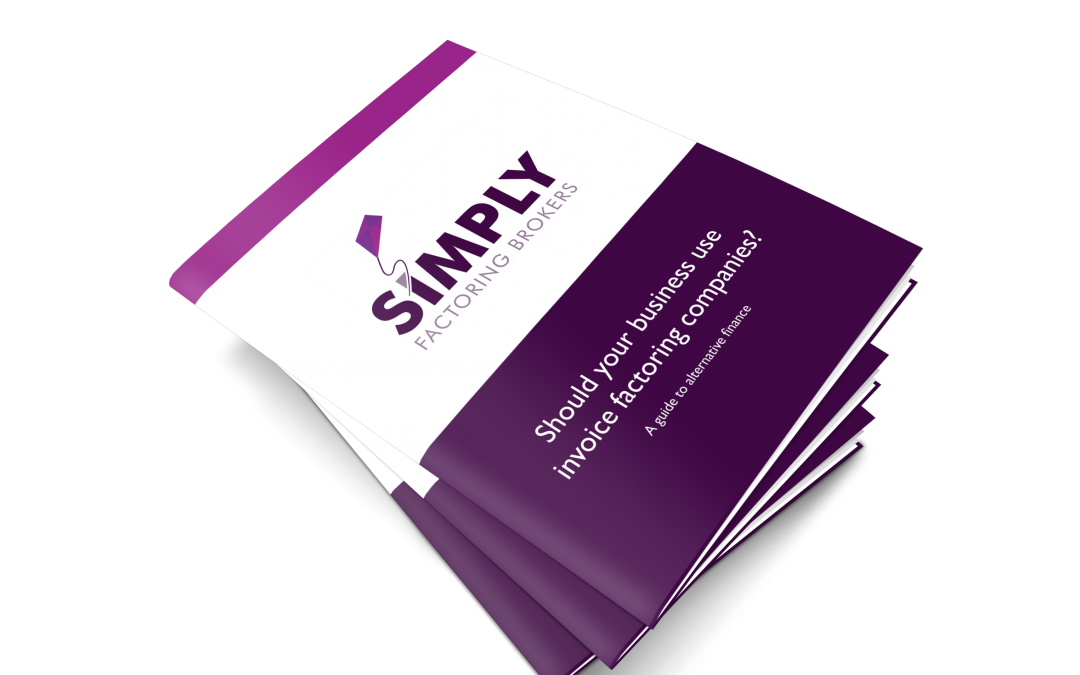 Your agency will find finance is a major pain-point. Clients can take months to clear invoices, while contractors and temps require payment on time. This creates a significant issue – how to finance your recruitment agency? How do you pay temporary workers while waiting for customers to settle the related invoices?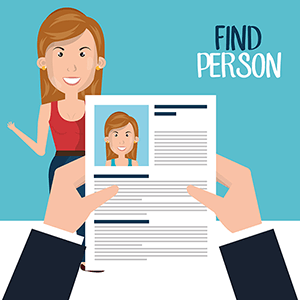 Invoice Finance for Recruitment Agencies
Invoice Finance is a low-cost and flexible solution that will help you bridge any cash flow shortage. With this confidential resolution, the charges are transparent, competitive and facilities are available for either long or short-term. This is a debt-free finance method facility that ensures constant cash flow.
Invoice finance works well for your established or growing company. It is a perfect solution if you have limited access to bank funding and it is often more cost effective than an overdraft. The finance industry refers to the process as invoice factoring or invoice discounting, with a subtle difference that separates the two.
Invoice Factoring Summary
This flexible and extremely useful service allows your recruitment company to outsource outstanding invoices to your preferred funder. Your agency will receive an immediate cash injection, allowing you to enhance cash flow and bridge the gap between raising an invoice and taking payment. You also reduce costs by using the funder's credit control department to collect payments on your behalf.
You don't need an accounts receivable department when using factoring and overheads disappear along with it. It also reduces the need to pay interest on business account arrears and maintains a solid reputation amongst your agency's clients.
Invoice Discounting Summary
The main difference when it comes to invoice discounting is that you remain responsible for collecting payments. You still benefit from consistent cash flow and an immediate cash injection, but you keep control of the working relationships with your clients.
Being able to maintain a good working relationship through relaxed credit control procedures, makes invoice discounting more appealing to some recruitment agencies. An alternative is to use the option of Confidential Invoice Discounting (CID) where your chosen funder will chase payments, but act as a representative of your company.
The Benefits of Invoice Finance for Recruitment Agencies
If you've been wondering how to finance recruitment agencies, then you need to know the benefits of factoring. First and foremost, funds are available within 24 hours. You never have to worry about wages for your temporary workers and contractors.
Other advantages include:
Assistance and advice from industry experts with specialist finance knowledge
Using a sales ledger means your company will not borrow more than you can afford
Finance grows with the business
Profitability – less expenses because credit control and accounts receivable are handled on your behalf
You don't need a perfect credit history
No need for a business plan
In many cases, funders may release up to 90% of your total invoice value upfront. There is no one-size-fits-all approach to this extremely flexible financing solution though, as every business is completely different. The facilities are also fairly simple and very quick to set up.
Read This to Learn How to Finance a Temp Workforce?
If you are a recruitment agency and would like some more information on the invoice financing process, get in touch today on 0333 920 3697.
Want to know more about what finance is available for your recruitment agency?