The Ideal Solution for Your Haulage Business
With an estimated 34,000 road haulage companies operating in the UK, the haulage sector is booming, but it's not without its challenges. As any business owner knows, whether you're an owner-driver or have a huge fleet of trucks, ensuring you have stable cashflow is the key to running a reputable business and keeping your customers happy.
With busy order books, the chain from order to invoice can often be unbearably slow, putting pressure on businesses as they wait for payment of overdue invoices. Speeding up this process can help boost your cashflow, keeping everything moving as it should. If your business is struggling, you can get back on the road this year and ensure your goods arrive on time with invoice factoring.
There are also plenty of factoring companies out there to choose from!
How Can Invoice Factoring Companies Help My Haulage Business?
Regardless of the size of your business, money is always a worry. After all, it's what keeps your trucks moving and your deliveries happening, day and night. Steady cashflow is necessary for multiple reasons. First there's the need to pay your drivers. Without them, there is no business.
Then there's the issue of refuelling your vehicles, which can be an expensive consideration if you're the owner of a fleet of trucks. Reliable drivers, fuelled trucks and happy staff are the key to ensure your goods stay on the move across the UK and abroad. So how can invoice factoring companies actually help? Well, they can ensure that the wait for invoice payments is eliminated!
Can I Really Be Paid Instantly?
If you constantly feel like you're keeping the wolf from the door as a business owner, help is at hand. With invoice factoring, you can release the equity in your unpaid invoices and receive payment to your bank account within 24 hours of raising an invoice. That makes it much easier to fulfil your obligations, like paying drivers, settling your dues to HMRC and purchasing supplies and fuel.
Invoice factoring companies charge a small fee, usually a percentage of each invoice, and they can even take care of all your accounts receivable operations. This leaves you more time to focus on getting goods from A to B, without wasting time chasing customers for payments.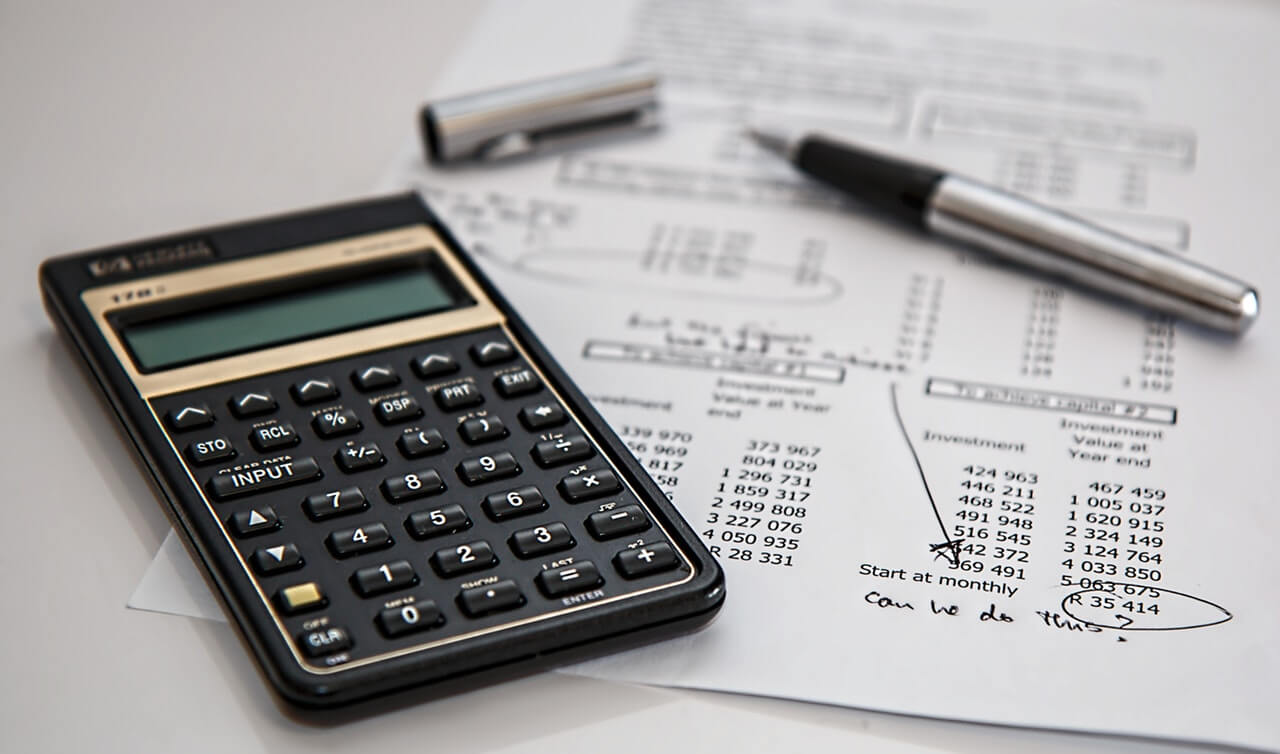 Are There Any Other Benefits for My Haulage Business?
As every haulage business owner knows, one of the most significant operating costs faced by any freight business is the cost of fuel. Simply Factoring Brokers offers a fuel card agreement which can help your business budget for the cost of fuel and spread the cost out in easy payments over the year. This ensures your fleet stays fuelled, and on the road, while your operating costs are greatly reduced.
Will My Customers Know I'm Using a Factoring Company?
One of the great things about using factoring companies is that your finances are kept under wraps. If you'd rather stay in control of customer relationships and keep your finances confidential, invoice discounting could be the way to go. This allows your haulage company to enjoy all the benefits of invoice factoring, whilst allowing you to manage customer relationships, chasing customers for payments as they become due.
When clients pay, 90% of the funds will be released to you and the factoring company will normally deduct their small fee from the remaining 10% before it is released into your bank account.
Wait a Second – Is Invoice Factoring Affordable?
Rather than searching through invoice factoring companies for the best one to suit your company's needs, we always recommend using a broker. We have longstanding relationships with a range of funders, including several experts in the haulage industry.
You'll never borrow more money than you can afford, making invoice factoring extremely low risk. We think you'll find our services surprisingly affordable, and it couldn't be easier to find out more. Just pick up the phone and give our friendly team a call on 0333 772 1558 or, if email is your preferred method of contact, drop us a note at online@simplyfactoringbrokers.co.uk.