Moving Your Business Up a Level!
Which company's success do you most admire? Whether you're in the construction industry, recruitment or haulage – we all have those companies that inspire us and motivate us to work harder and strive further for success. There's one thing all the major players have in common though: stable cashflow. If you're trying to emulate the success of a company in your industry and want to take your business to the next level, you need to get on top of your finances.
What's All This Talk About Invoice Factoring?
Chances are, you've heard of invoice factoring before, but perhaps you're not quite sure what a factoring company actually does, or what benefits factoring could bring to your business. We're here to help fill you in and show you how to grow your business, so you can be as successful as those major players. Whether you're a small business, a start-up or an established company looking to grow and expand into new markets – invoice factoring can help.
What Exactly is a Factoring Company?
A factoring company provides invoice factoring services to other companies. Invoice factoring is a great way to manage your cashflow. Instead of waiting around for payment on invoices, you can release the funds tied up in your unpaid invoices and receive them within 24 hours. This enables you to move onto your next project, pay contractors on time and stock up on supplies. This allows you to take on bigger and better contracts, without waiting for late paying clients.
How Do You Find the Right Factoring Company?
As business owners, life can get pretty hectic. Not only are you trying to stay on top of your cashflow and the day-to-day running of your business; you may also be trying to grow and expand into new markets. Who has time to search for the right factoring company on top of all that? That's where invoice finance brokers come in.
An invoice finance broker can help to match you with the right factoring company for your needs. Because they have working relationships with a range of factoring companies across different industries, they'll be able to find you a company with experience and knowledge in your industry. Whether that's construction, recruitment or manufacturing – you'll be able to secure a great deal!
collecting funds from the customer when the invoice is due. When the customer settles the invoice in full, any remaining funds are released to the construction firm, minus any agreed fees.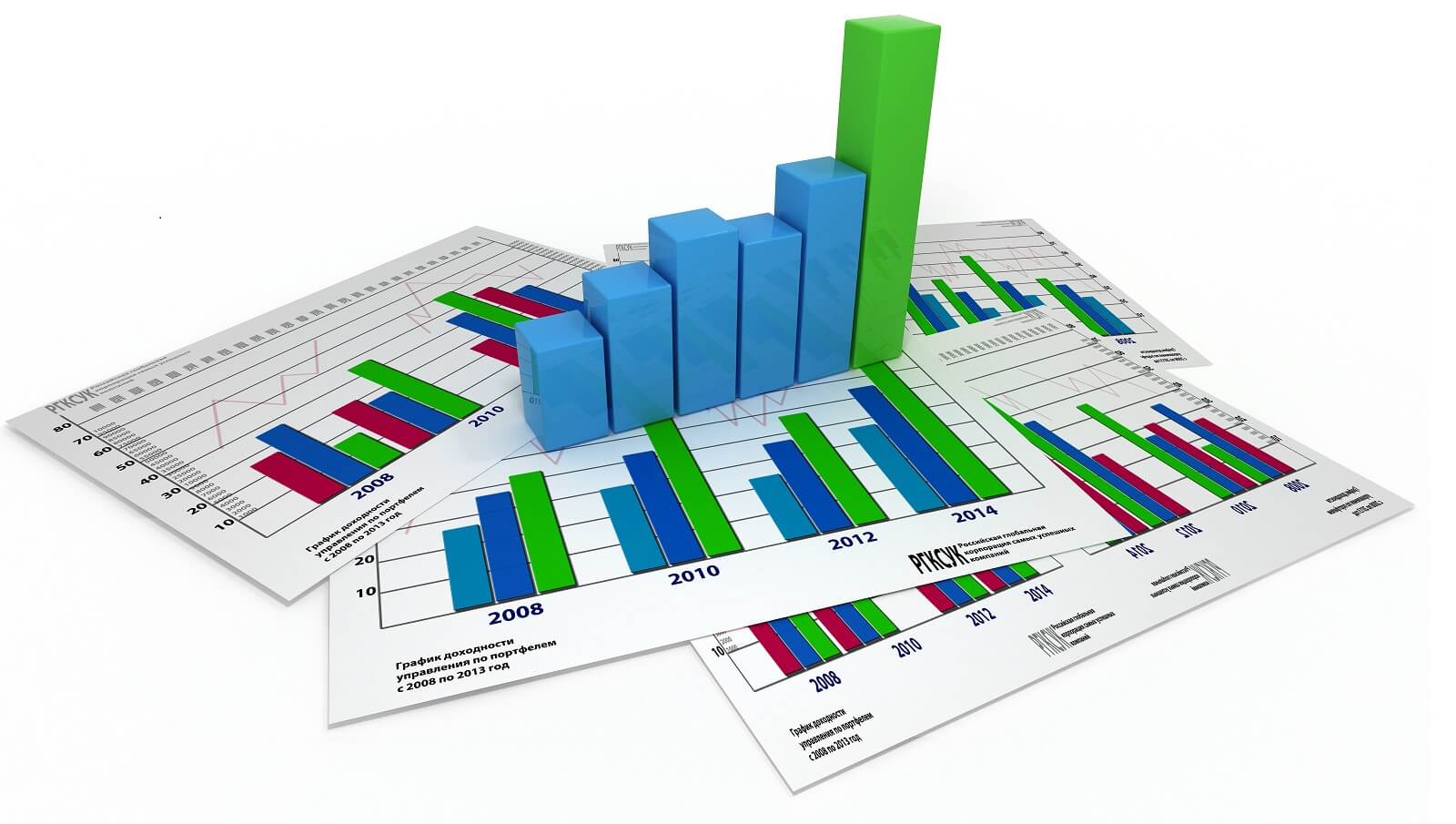 Why Do You Need an Invoice Factoring Company?
Unpaid invoices could be seriously affecting your ability to run your business efficiently. When your cashflow is suffering, you may not be able to pay contractors or other staff on time, meet your commitments for tax and national insurance with HMRC or even purchase supplies.
By finding the right invoice factoring company, you can enjoy a range of benefits, such as:
Expert advice from a company with experience in your industry
Having cash on hand to purchase supplies in bulk, at the best possible prices
Being able to pay staff and contractors on time
Minimised delays, improving your company's reliability
The ability to move straight onto a new project without waiting for payment
No more chasing clients for payments as invoice factoring companies can handle your accounts receivable on your behalf
Time and money to grow and expand your business
It doesn't matter if you're a start-up or a larger company – you'll see the benefits for yourself when you use invoice factoring.
Want to Know More?
We hope you're now curious about invoice factoring and wondering what it could do to take your business to the next level this year. It's easy to find out more and you can call Simply Factoring Brokers for a no-obligation chat on 0333 772 1558 at any time. Or why not drop us an email at online@simplyfactoringbrokers.co.uk?