How can a back office solution help your recruitment agency?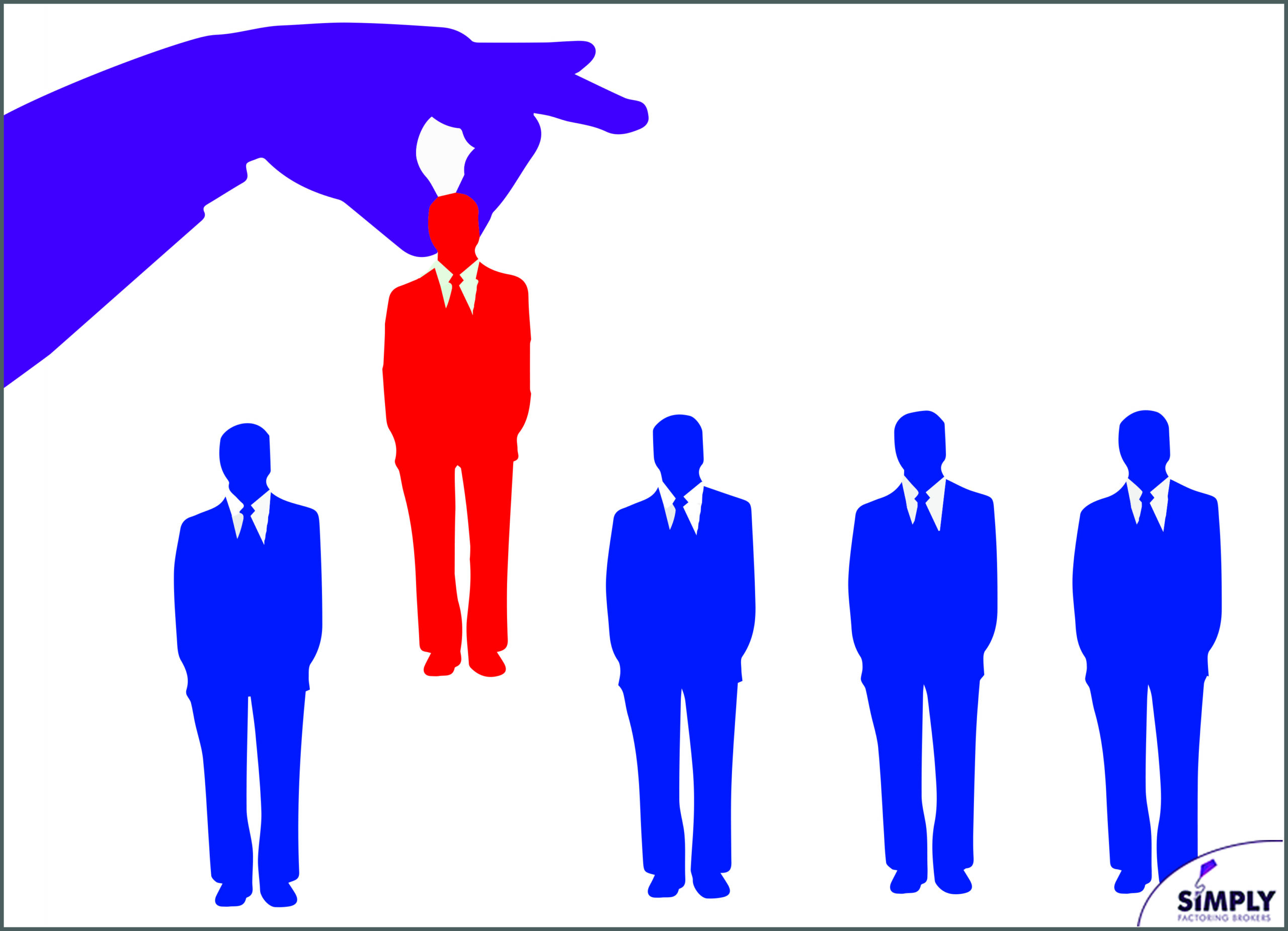 Save time, effort and expense in your recruitment agency by integrating your administrative function into one comprehensive solution.
You can relieve the burden of managing your payroll function by taking full advantage of the back office solutions offered by our funders.
The efficiency of your financial processes are a major factor in the success of your agency.
Outsourcing the administrative processes to an automated system gives you the time to concentrate on the task of running your business.
What can a back office system do?
Regardless of the size or complexity of your business, back office solutions can calculate and expedite the payment of:
| | |
| --- | --- |
| · PAYE workers | · pension contributions |
| · internal staff | · limited company contractors |
| · p45 and p60s | · umbrella companies |
| · income tax | · holiday allowances |
| · NI liabilities | |
How does it work?
The process is simple…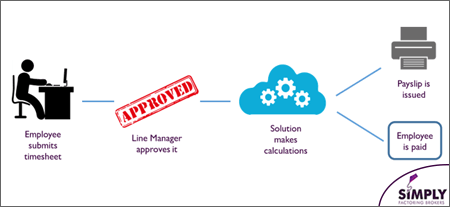 What are the advantages?
Scalability
As your business grows, the capabilities of the solution expand to cope with the extra demand
Legislation
The solution is regularly updated with the latest HMRC legislation
Increased Revenue
The fees are not fixed and the volume of accounts that the system processes dictate the costs
Risk Management
As a matter of course, due diligence and client credit checks are conducted to minimise exposure to risk
Management Information
The solution provides real-time data and reporting allowing you to make business decisions based the most current information
If you want more information on how invoice factoring could help you streamline your recruitment agency and improve your cashflow, give us a call today on 0333 772 1558.
We have a dedicated team waiting to take your call and as we are an independent brokerage, we can guarantee you the best available rates