Searching for the One Can Be Difficult!
If there's one thing all small businesses have in common, it's the need for reliable cashflow. Somewhat ironically, it's also one of the toughest challenges facing small business owners. Whether you're a start-up or a small business which has several years' trading experience, you'll know first hand just how difficult it can be to maintain steady cash!
You might feel like your options are limited when it comes to seeking help, as you don't have the financial stability of larger companies. That's where invoice factoring can help. Factoring companies for small businesses are designed to keep your business bank account firmly in the black. So you can get on with the important stuff, like expanding your business and finding new clients.
Won't Just Any Factoring Company for Small Businesses Do?
If you've never tried invoice factoring before it can be all too easy to fall into the trap of thinking all factoring companies are created equal. It's simply not the case. You might be a small construction company dealing with JCT contracts or perhaps you're a recruitment start-up needing help with your cashflow. Whatever your industry, you can usually find a factoring company with experience in your niche.
Rather than scouring the market for reputable factoring companies for small businesses, you can trust everything to an invoice factoring broker. These companies have industry contacts in construction, recruitment, manufacturing and almost any industry where you might need invoice factoring services. By working with experts in your industry you can be sure you're receiving the very best advice and assistance.
What Exactly Is Invoice Factoring?
All those unpaid invoices you have cluttering up your accounting software aren't doing you any favours when it comes to running your business. Invoice factoring eliminates the need to wait around for payment. You send your invoices as normal and the invoice factoring company releases up to 90% of their value, usually within 24 hours.
This means you'll have plenty of money in your business bank account to stock up on supplies, pay contractors and move onto the next bigger, better project. All without waiting for late paying clients!
Don't Factoring Companies for Small Businesses Cost the Earth?
There's a rumour going around that invoice factoring is just for the major players. Let's put a stop to that right now. Did you know that some of the most successful small businesses rely on invoice factoring to maintain fluid cash flow and keep their finances in order? Chances are, you won't always be a small business. If expansion is on the cards, an invoice factoring company may be your driving engine, as they'll ensure you always have enough cash to meet your commitments.
It doesn't have to cost too much either – fees are relatively fair. Because we have contacts across a range of service sectors, we can match you with the best factoring company for your needs and also get you a great deal.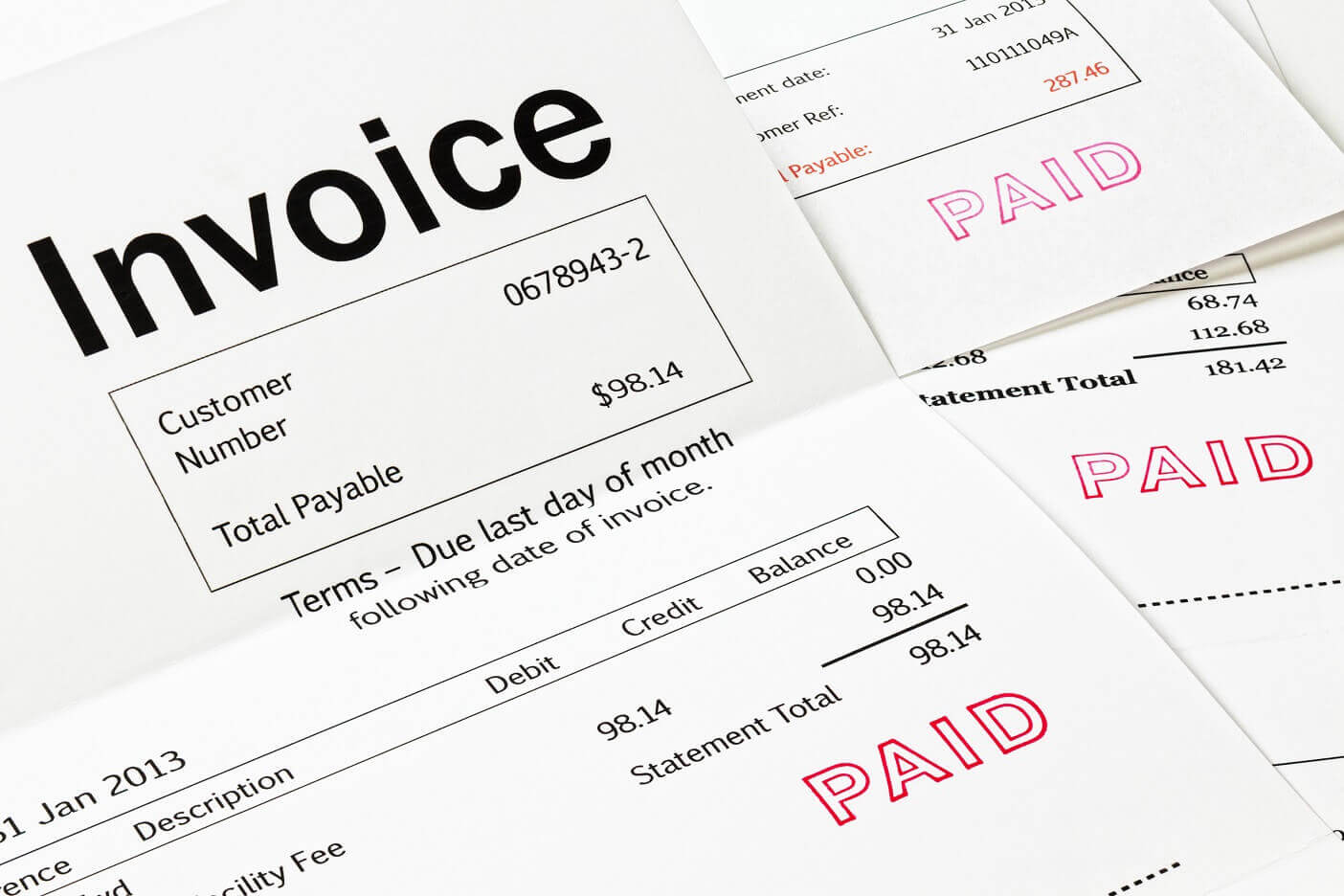 What Can Factoring Companies for Small Businesses Actually Do for You?
There are plenty of benefits to using invoice factoring and we've outlined just a few of them below:
You'll benefit from expert advice from somebody with experience in your industry
You'll always have cash in the bank to pay contractors and staff
No more wasting time chasing clients for payments – your funder can take control of your accounts receivable
Better prices on supplies as you'll have the cash to buy in bulk
No more waiting around to be paid after a project is completed – receive funds in your bank account within 24 hours
There are plenty of other benefits too, and we'd love to tell you about them, so why not get in touch?
Want to Know More?
If all this talk of factoring companies for small businesses has made you wonder if invoice factoring could be right for your business, you'll be pleased to hear it's easy to find out more. You can call Simply Factoring Brokers for a no-obligation chat on 0333 772 1558 at any time. Or why not drop us an email at online@simplyfactoringbrokers.co.uk?