Remain in Control or Gain More Freedom?
If there's one thing we'd all like a little more of in our lives, it's control. From the weather to our work and personal relationships, unfortunately there are some things we just can't control. Luckily, there is one thing you can take charge of in 2018: your company cashflow! It turns out that invoice factoring is the best way to take charge of your business cashflow. What about if control isn't your goal and you'd rather be free as a bird? Well, perhaps invoice discounting is the way to go. Invoice factoring companies in the UK can help you to achieve greater freedom or control over your company's finances in 2018 and beyond, and here's how…
No Strings Attached
Being your own boss gives you one thing you never had when working for somebody else: freedom, and that's pretty important (just ask Mel Gibson in Braveheart). So it's understandable that the idea of giving up any of that freedom is a little daunting, right? When you're running your own business, dealing with clients and managing staff, the last thing you want is to hand over the reins to somebody else who may not do as good a job. Cashflow problems are a common problem affecting businesses of all sizes, from small start-ups to established firms across a range of sectors such as construction, haulage and recruitment. Invoice factoring could help you get on top of your company cashflow issues while retaining that all important freedom.
How Does Invoice Factoring in the UK Work?
Invoice factoring may sound complicated, but it's simply a means of releasing the funds tied up in your unpaid invoices. Rather than waiting weeks, months (or sometimes even longer) for clients to pay invoices, you could have the money in your bank account within 24 hours. Invoice funders will usually release up to 90% of the funds from your unpaid invoices. Your invoice factoring company will also take on the role of your accounts receivable department, chasing customers for payments when they become due. All this leaves you free to concentrate on things like coming up with that killer marketing plan you've been dreaming of; or hiring top new talent to grow your business.
Did Somebody Say Control Freak?
There are those of us who don't value our freedom as much as we do total control over every single situation (you know who you are). If the idea of handing over control of your customer relationships to a third party leaves you in a cold sweat, or if you've ever been called a 'control freak', invoice discounting might be a better option for you! With invoice discounting, you still benefit from improved cashflow – 90% of the funds in your unpaid invoices can be paid into your bank account, usually within 24 hours.
The remaining funds are then released by the factoring company, minus a small fee for their services. The difference is that you maintain control of your all-important customer relationships, so you'll still be in charge of chasing customers and clients for payments. This is a great option for anyone concerned about confidentiality, as your customers won't know you're using an invoice factoring company in the UK. You'll also be able to ensure that your customers are receiving the highest possible level of service, maintaining your great reputation and providing a high-quality experience for your customers.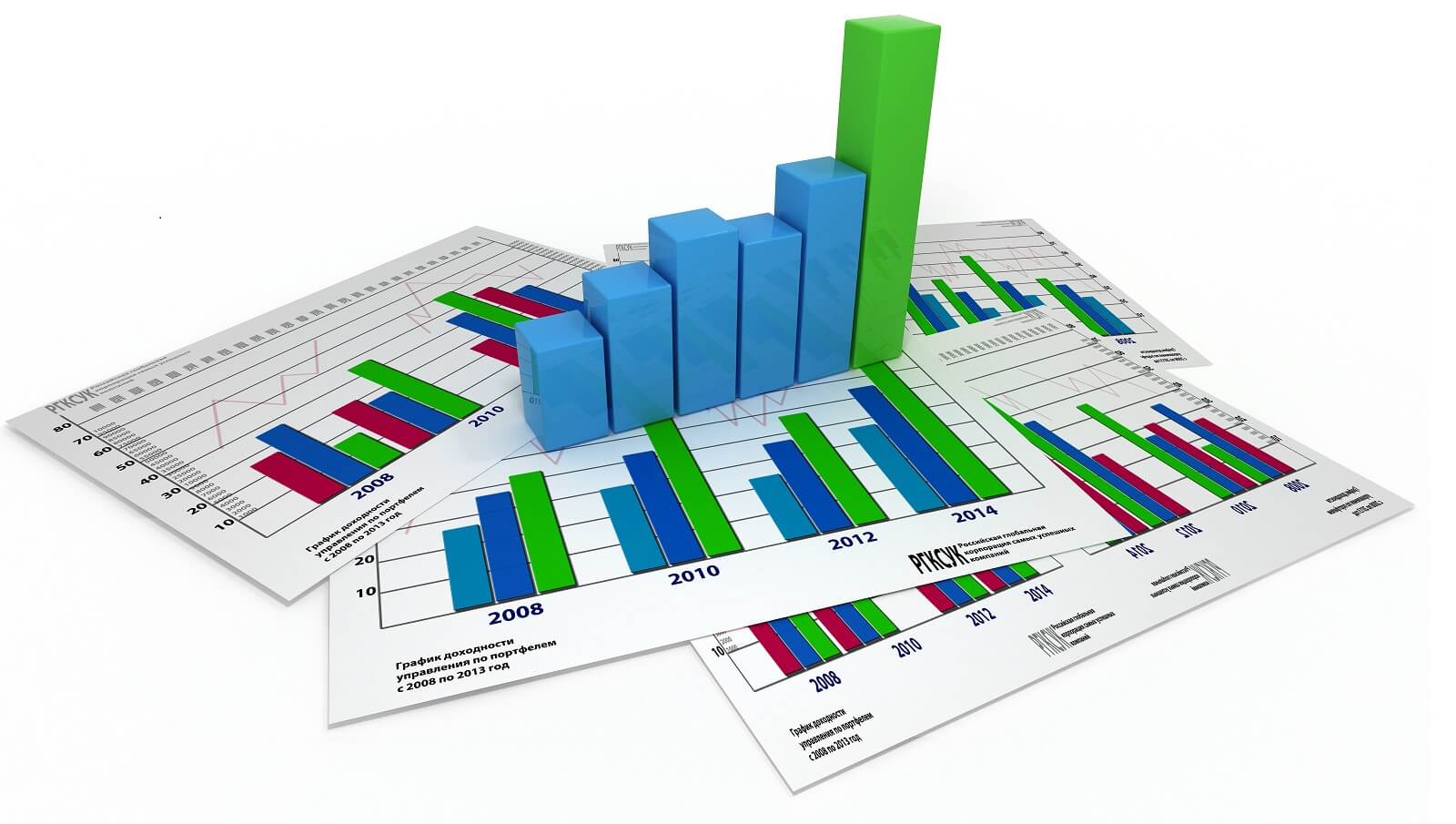 Benefits That Go Both Ways
It turns out there are pros and cons to both invoice discounting and invoice factoring in the UK, but there are also some benefits that apply to both options:
Improved cashflow makes it easier to pay your contractors and staff on time
No more waiting around for client payments – you can move onto the next project swiftly
You're able to buy supplies in bulk at the best possible prices thanks to more stable cashflow
An experienced factoring company can provide expert advice relevant to your industry
Whichever option you choose, your company will reap the benefits, and we're here to answer any questions that you have about invoice factoring or invoice discounting, at any time.
We'll Help You Choose
Why not get in touch with us if you'd like to make 2018 your best year in business yet? You can call Simply Factoring Brokers on 0333 772 1558 to chat with one of our friendly advisers at any time, and there's no obligation. Or if you'd prefer to email, send us your thoughts and questions at online@simplyfactoringbrokers.co.uk?